Dashboard Designer – Amsterdam
Are you eager to learn and do you feature ownership? Then we are looking for you!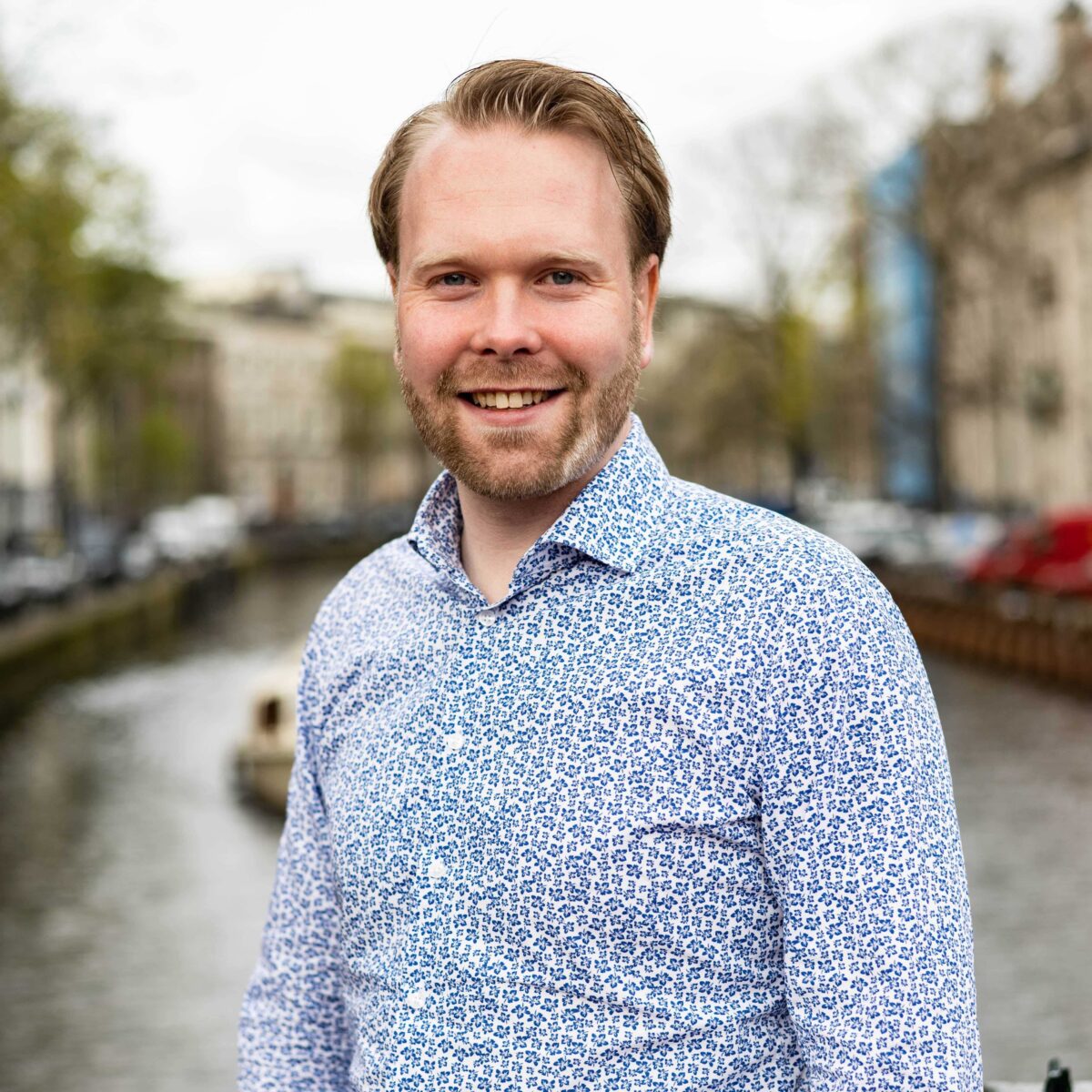 Jordy is our IT Lead. For more information on this specific role, you can contact him at jordy@measuremen.io.
We are Measuremen:
We improve work-life worldwide. We collect data by measuring how workplaces are actually used (at home or at the office). Based on this data, companies can make the right decisions about their workplace strategy and work environment. We do this with a team of young and enthusiastic professionals in the heart of Amsterdam.
We are expanding rapidly. We've done projects in 43 countries around the globe and have many more countries on our wish list. Besides our head office in Amsterdam, we have colleagues in multiple other countries. We've been nominated several times for prizes such as fastest-growing startup, most fun employer, and entrepreneur of the year. We are very proud of that and we would like to take you with us into the challenging & rewarding world of Facility Management & Real Estate
The job:
In our mission to help organisations improve their workplace strategies, we work with a lot of data to provide our clients with our best practice interactive dashboards. We gather our data through workplace usage (observations), smart building data systems, occupancy and temperature sensors, and workplace behaviour apps. With the help of our BI tool, you will design and build new templates to be used by our reporting team. Building custom, tailor-made dashboards for our top clients is also a major part of your role.
You:
Like to create user-friendly designs and get a kick out of solving formula puzzles whilst doing so;

Have experience in a reporting and analysis role with strong quantitative and analytical skills and the ability to turn large amounts of data into meaningful information;

Have experience in dashboard design using BI tools (like PowerBI, Tableau, or Sisense);

Are eager to be part of an international scale-up company and want to have a big impact on our further growth;

Live in/near Amsterdam;

Are available full-time.
We offer:
A flat organisation in which you have a lot of freedom, opportunities, and responsibilities;

An ambitious and small team where innovation is paramount in order to implement new developments;

An environment where your work is visible and matters;

The opportunity to grow and develop yourself in a young and fast-growing company;

A nice salary, a great office, and awesome colleagues!
Interested?
Are you excited to work in a dynamic and fun team? Apply now by filling in the form below. Do you still have any questions? Don't hesitate to ask them to our IT lead: Jordy via +31 (0)6 27 19 84 64.
*Do not contact us for sales purposes.
"*" indicates required fields