Partners make the difference
We partner with leading Strategy consultancy firms and Research partners to give our customers the best experience.
Vincent can tell you all about what we can mean to you as a partner. Contact him via vincent@measuremen.io
Global network
Benefit from carefully selected strategic partners from around the world. Learn how to connect in the right context and feel the impact of worldwide collaboration.
Use our platforms
Put our intelligence to work for your organisation. Our suite of solutions can help you quantify the true impact.
Access our Benchmark
Compare how your clients score compared to their peers with our worldwide industry benchmark. Over a million workspaces are in our database right now!
Strategy Partners
We partner with leading Strategy consultancy firms and technology solutions to give our customers the best experience. We drive your workplace strategy with objective data sets that make your strategies and advice empirical. We can help you offer clients a flexible solution no matter what their size or sector.
Instead of a complex patched together system, our platform simplifies workplace strategy, providing a workplace gateway, space planning system, and capacity management all in one. This allows your customers to optimize at every stage of the workplace strategy and grow their business organically.
Research Partners
We believe that companies should always try to contribute to society as a whole. By using our resources and knowledge for the common good, we contribute to workplace intelligence and, ultimately, strive for a better working environment. To keep ahead of the curve and stay relevant, we partner with institutions, foundations, universities, and think tanks. Interested? Send an email or reach out to one of our experts for more information.
Measuremen participates in a number of associations and is a founding partner of the Smart WorkPlace and the Innovation Workplace for the Healthy Workplace.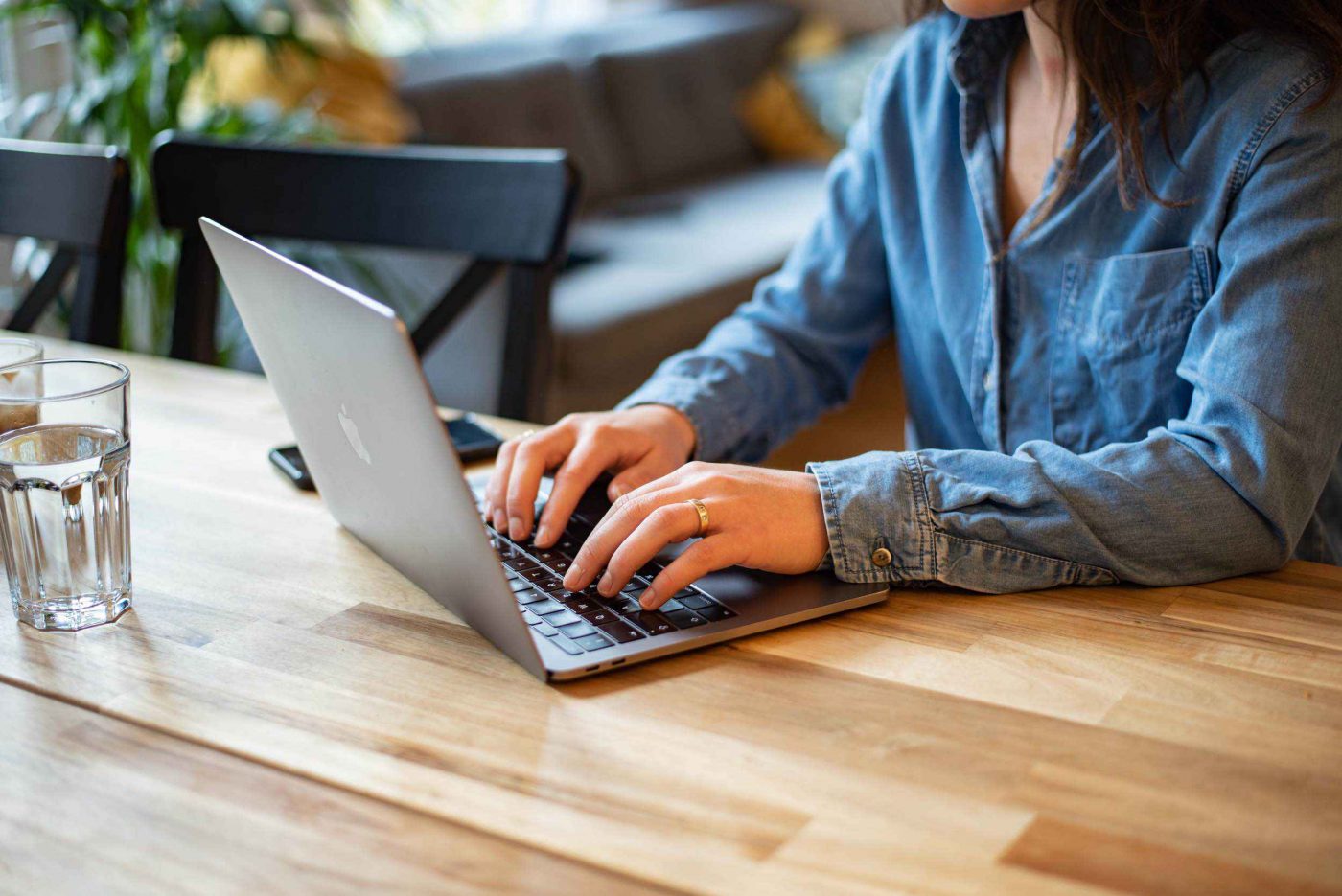 Interested in becoming a partner but like to learn more?
Feel free to reach out to one of our experts.